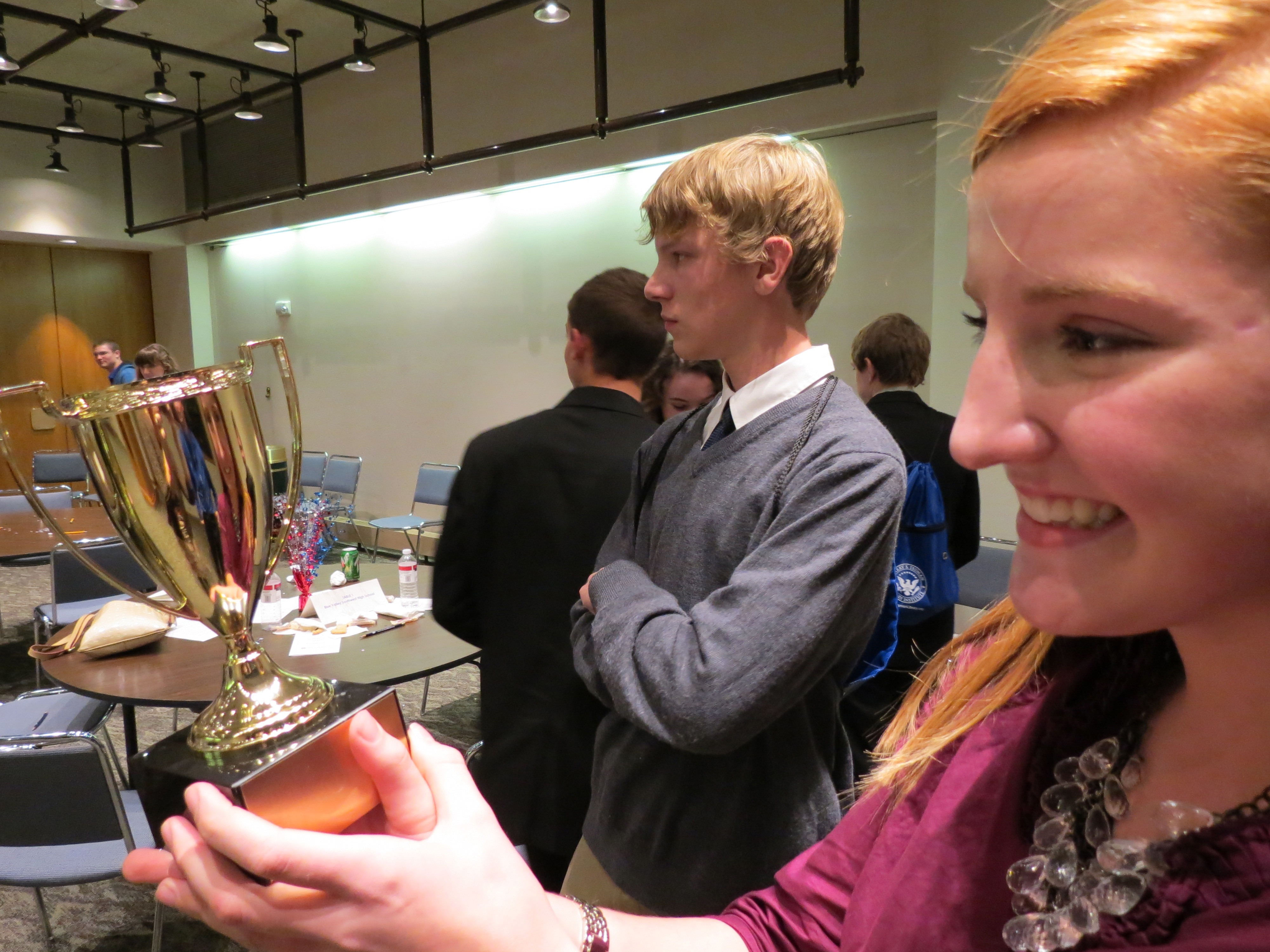 The Truman Library High School Trivia Contest will be Monday October 21, 2019 at 6:30pm.
Due to our museum renovation, the contest will take place at the University of Central Missouri-Lee's Summit campus.
The contest is open to area High Schools in both Kansas and Missouri. Teams of six students are suggested.
The 2019 theme is "Presidential Trivial Pursuit" using the classic categories from the Trivial Pursuit board game.
Teachers wishing to enter their students should download the form below and  email mark.adams@nara.gov for a registration form.