Upcoming Events
Apr 20, 7:00 p.m. to 8:00 p.m.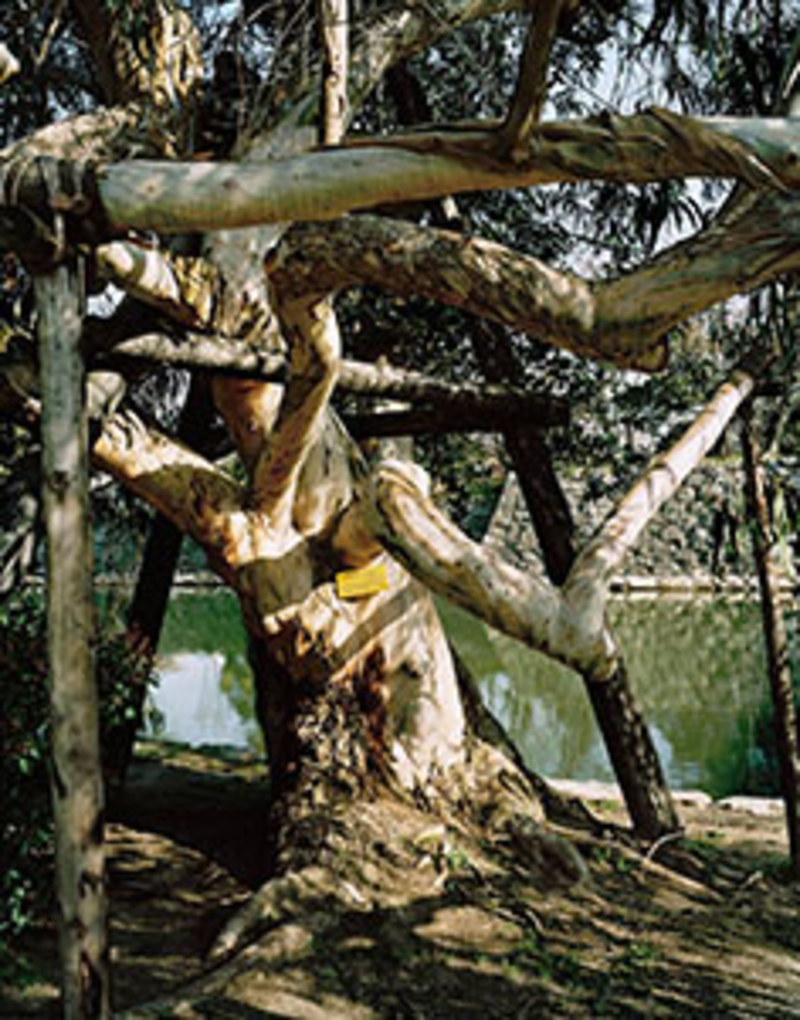 Special Exhibition
Rooted among the Ashes: Hibakujumoku / A-bombed Trees Katy McCormick
Exhibit Opens March 31, 2023
For over a decade Katy McCormick has examined Japan's A-bombed landscapes. Her work portrays the survivor trees or hibakujumoku subjected to the first use of atomic bombs in 1945, signifying the vulnerability of life in the face of nuclear threats. Standing in school yards, temple grounds, and city squares, the A-bombed trees are living memorials, rooted among the ashes just below the surfaces of now-thriving cities. Predicated on "walking and remembrance," the exhibition invites a promenade through space and time, memory and history, urging reflection upon how the past haunts the present—warning, teaching, urging care.

More information
The Harry S. Truman Presidential Library & Museum was established to preserve the papers, books, and other historical materials relating to former President Harry S. Truman and to make them available to the people in a place suitable for exhibit and research. Consistently ranked among the top tourism destinations in the Kansas City region, no visit to America's heartland is complete without a trip to the Harry S. Truman Library & Museum.