Harry S. Truman Library and Museum
Online
Thursday, October 8, 2020 - 7:00 p.m. to 8:30 p.m.
Join us from your living room on October 8 for the 21st annual Wild About Harry celebration. Virtual guests will enjoy a behind-the-scenes look at the Truman Library's renovation and a front row seat for the presentation of the 2020 Harry S. Truman Legacy of Leadership Award to General Jim Mattis, the 26th US Secretary of Defense, followed by a keynote address by A.J. Baime, author of The Accidental President: Harry S. Truman and the Four Months that Changed the World and Dewey Defeats Truman: The 1948 Election and the Battle for America's Soul.

Whether you're planning a private party for two or hosting a watch party for your table of ten, we encourage you to dress in your most patriotic attire, fill a glass with your favorite cocktail, and join us for an evening celebrating the 75th anniversary of Truman's presidency.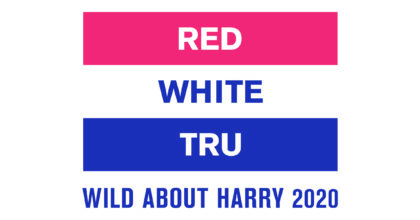 All events listed in the calendar are free unless noted.