Truman Library Renovation Sneak Peek - Online Event
Harry S. Truman Library and Museum
Online
Wednesday, February 10, 2021 - 6:00 p.m. to 7:00 p.m. CST
The renovation of the Truman Library and creation of the new Truman exhibition is nearing completion. The exhibit and audiovisual installation teams are busy finalizing the state-of-the-art multimedia, hands-on interactives, and cases for never-before-seen documents and artifacts.
A Q&A session concludes this online event.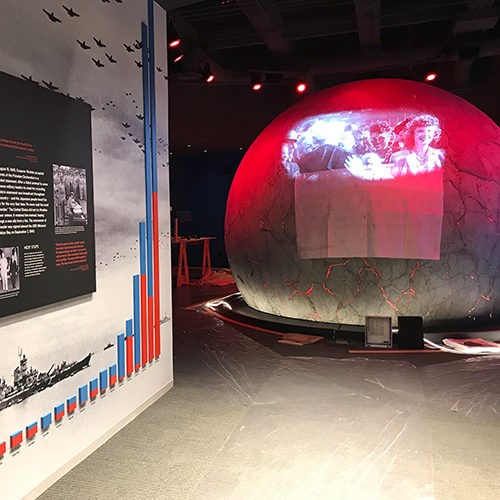 All events listed in the calendar are free unless noted.